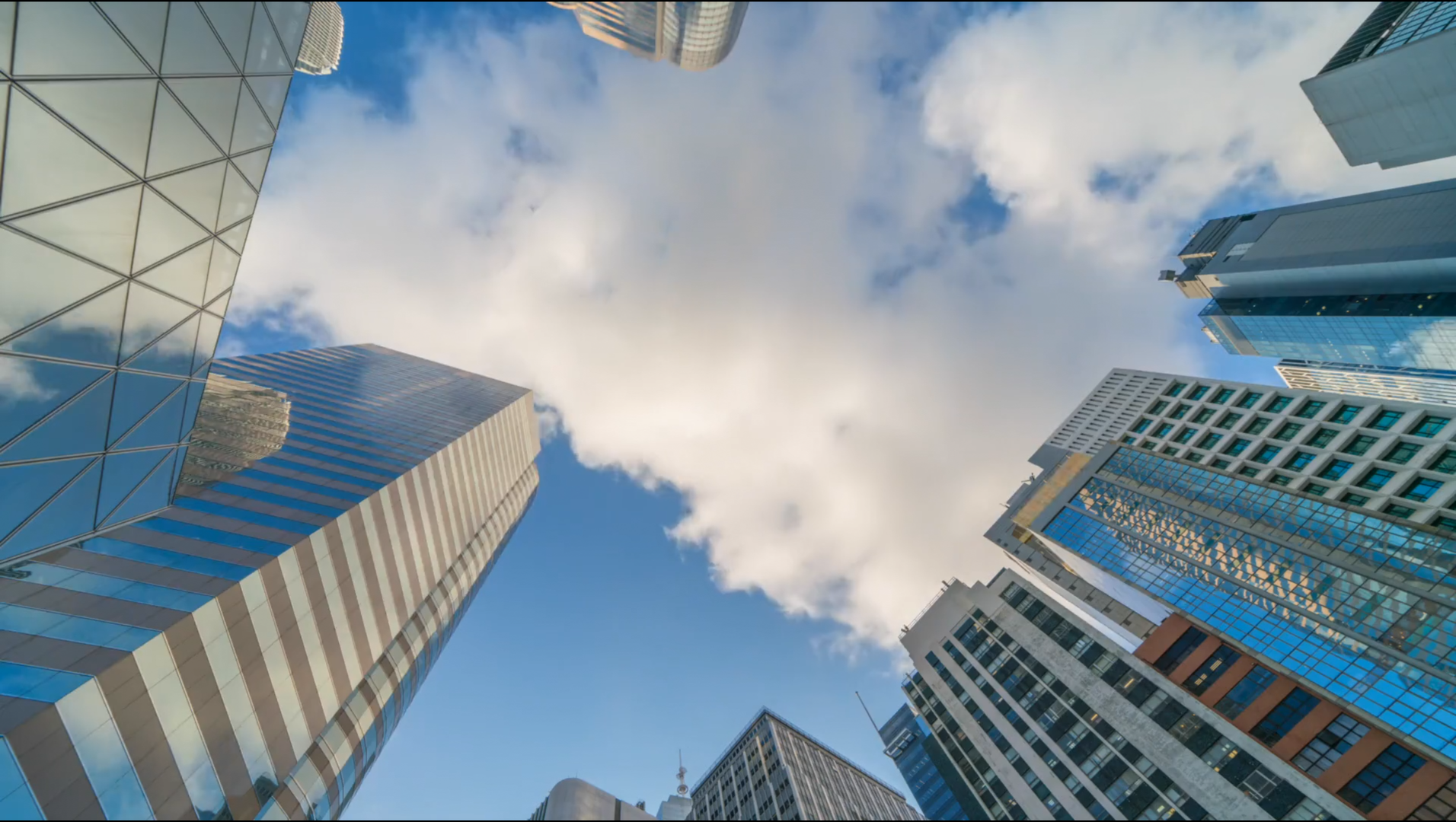 About Us
Where Quality and Integrity Meet - It's more than a motto. It's our promise.
DDI of Hickory General Contractors is a Licensed Commercial and Residential Builder headquartered in the foothills of North Carolina.
DDI of Hickory was the vision and dream of Dustin Davis since his teenage years. Mr. Davis has a rich heritage of contractors and developers that dates back before the founding of Hickory itself.
The business was formed in 2006 and initially began building spec starter homes. During the recession Dustin was privileged to begin working at one of the most prestigious commercial builders in Western North Carolina. He worked his way from an entry level position to managing the Pre-construction Division of a quarter billion dollar commercial builder/developer. It is Mr. Davis's rich knowledge in the commercial industry that has made DDI of Hickory General Contractors a residential success.
"There are many great contractors in this market. But what sets us a part is communication and a proactive approach. We care about our clients and treat every project as if we were building it for our own families."
Communication and impeccable attention to detail makes working with DDI of Hickory a wonderful experience. Feel free to browse the website to learn more about the process and to view some of the beautiful homes they have built. Contact DDI of Hickory if you have any questions or would like to set up a time to talk about your project.
We look forward to making your dream home a reality!